Celebrate Orthodox Christmas at Karma Kandara, Bali
язык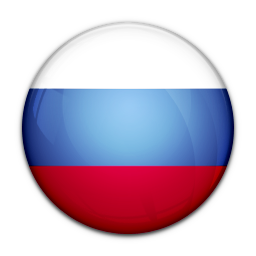 Enjoy free-flowing beer and a delicious Christmas set menu lunch at the award-winning di Mare Restaurant, parties and DJ sessions at our famous white sand Karma Beach. There are daily activities for the kids, Karma Kandara is the perfect festive escape.
Starting from USD$490 for a one-bedroom villa
If you stay more than 5 days you will also receive complimentary airport transfers and don't forget to ask about the Christmas lunch with free-flowing beer.
Book Now
BACK TO OFFERS
Booking Request
Thank You for your enquiry about Celebrate Orthodox Christmas
at Karma Kandara, Bali - , Please complete the details below for a Karma Concierge to contact you about your upcoming holiday.
Spa and Retreat Booking Request