Pasar Kandara
Bahasa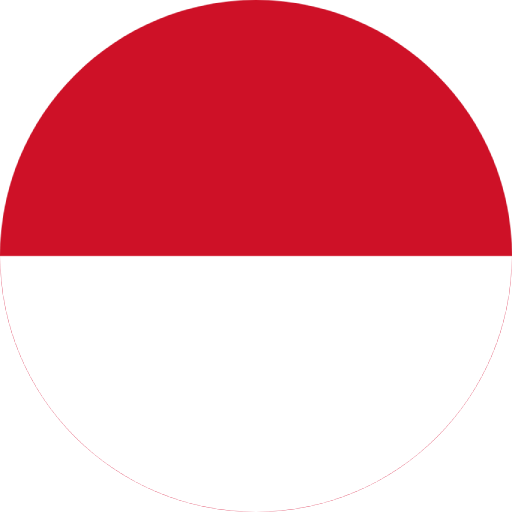 Bali is famous for its beautiful tourism and is visited by many tourists from abroad. In addition to the charm of its natural wealth, it turns out that Balinese food is also delicious which makes anyone who tastes it definitely addicted. These foods are also the main attraction for tourists, Adding to the list of "Pasar Kandara" experiences at Karma Beach Bali, welcomes culinary lovers to come with a view of Ocean Karma Beach Bali.
Only IDR 350++ per pax, you can choose traditional Balinese food in the "Pasar Kandara" menu like Sambal, Satay, Lawar, Ayam Betutu, and Jajanan Bali. Every Wednesday from 5pm to 8pm with in Live DJ at Karma Beach Bali.
Terms and Conditions
Address
Karma Kandara
Jalan Villa Kandara, Banjar Wijaya Kusuma,
Ungasan Bali, 80362, Indonesia
BACK TO OFFERS
Booking Request
Thank You for your enquiry about Pasar Kandara - , Please complete the details below for a Karma Concierge to contact you about your upcoming holiday.
Spa and Retreat Booking Request