E-Visa Package
Language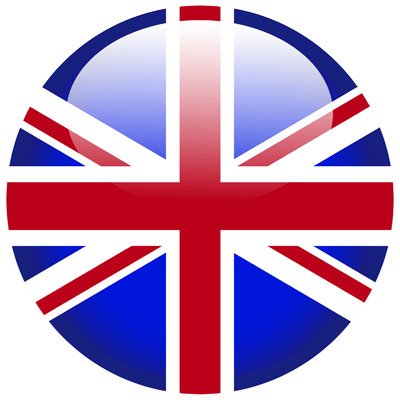 Saatnya anda untuk bepergian!! Kalau saat ini berada di luar indonesia Jangan khawatir dengan segala urusan untuk liburan anda ke Bali, kemas keperluan liburan anda dan bersiaplah untuk liburan seru ke karma Kandara. Penawaran paket e-visa telah di rancang menyesuaikan kebutuhan anda karena kami yg akan membayarkan e-visa agar anda bias bepergian ke Bali. Temukan esensi karma di karma Kandara di semenanjung bukit bali, yang di kenal secara global sebagai barisan milliader, ini adalah tujuan akhir berkumpul bersama keluarga atau arisan dengan teman. Temukan keindahan bali di Karma Kandara.
Address
Karma Kandara
Jalan Villa Kandara, Banjar Wijaya Kusuma,
Ungasan Bali, 80362, Indonesia
BACK TO OFFERS
Booking Request
Thank You for your enquiry about E-Visa Package - , Please complete the details below for a Karma Concierge to contact you about your upcoming holiday.
Spa and Retreat Booking Request