E-Visa Package
Language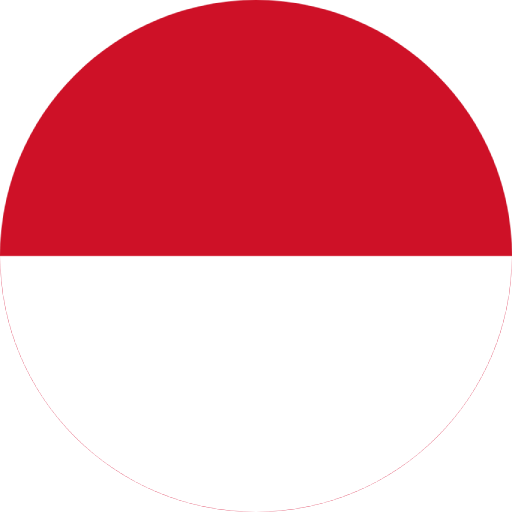 It's time to travel!! Don't worry about the paper just pack your things and get ready for exciting vacation to karma Kandara. E-visa package offer been designed as we will pay your e-visa to travel to Bali. Discover the essence of karma at karma Kandara on Bali's Bukit peninsula, known globally as billionaire row it's the ultimate destination for intimate groups or larger gathering of family and friends, drawn by Bali's beauty and captivated by the spirit of karma Kandara.
Address
Karma Kandara
Jalan Villa Kandara, Banjar Wijaya Kusuma,
Ungasan Bali, 80362, Indonesia
BACK TO OFFERS
Booking Request
Thank You for your enquiry about E-Visa Package - , Please complete the details below for a Karma Concierge to contact you about your upcoming holiday.
Spa and Retreat Booking Request