Chinese New Year
Language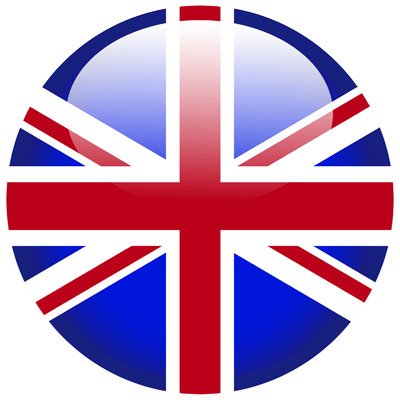 Saatnya kami menyambut di mulainya tahun kerbau yang di penuhi energi dan tujuan yg baru,. Rayakan tahun baru dengan berkumpul bersama keluarga untuk sekedar makan malam dengan pemandangan samudera hindia. Menikmati waktu di pantai dengan di damping cemilan sore atau sekedar bermain menyaksikan matahari terbenam di sisi selatan Bali. Ciptakan pengalaman tak terlupakan di karma Kandara.
Address
Karma Kandara
Jalan Villa Kandara, Banjar Wijaya Kusuma,
Ungasan Bali, 80362, Indonesia
BACK TO OFFERS
Booking Request
Thank You for your enquiry about Chinese New Year 2021 - , Please complete the details below for a Karma Concierge to contact you about your upcoming holiday.
Spa and Retreat Booking Request