Hari Bir International
Language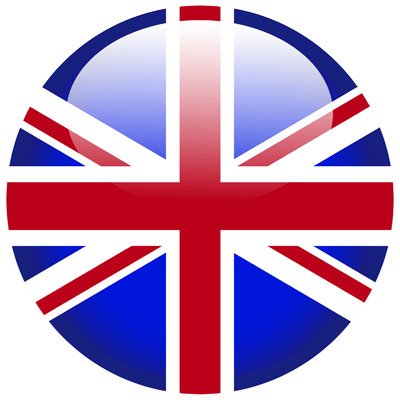 Seandainya kami membutuhkan alasan lain untuk berkumpul dengan teman-teman and pergi ke Pantai Karma untuk mendapatkan suasana yang menyenangkan. Jumat 6 Agustus adalah hari Bir Internasional! Di seluruh Dunia, para pecinta bir akan mengangkat gelas mereka untuk berterima kasih kepada bartender local dan semua jenis bir kreatif mereka yang pernah ada. Di sini, di Karma Kandara dengan latar belakang laut yang indah dan suara DJ Live, bir dan koktail yang menyegarkan, di sajikan mulai pukul 12:00 hingga 21:00. MARI BERSULANG!
Terms and Conditions
Untuk informasi lebih lanjut maupun pemesanan, jangan ragu untuk menghubungi kami melalui Whatsapp di nomor +62 361 8482202
Address
Karma Kandara
Jalan Villa Kandara, Banjar Wijaya Kusuma,
Ungasan Bali, 80362, Indonesia
BACK TO OFFERS
Booking Request
Thank You for your enquiry about Hari Bir International - , Please complete the details below for a Karma Concierge to contact you about your upcoming holiday.
Spa and Retreat Booking Request