Liburan Keluarga Di Karma Kandara
Language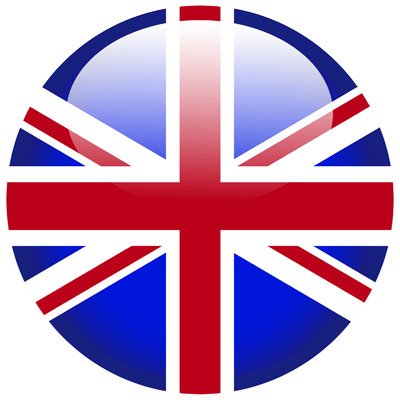 Karma Kandara terletak di puncak tebing Uluwatu di pulau Bali yang indah. Destinasi sensasional bagi keluarga untuk membenamkan diri dalam pengalaman budaya; kuil, , seniman, dan pemandangan yang menakjubkan.
Di Karma, memastikan bahwa semua tamu kami bersenang-senang adalah prioritas utama kami - itulah sebabnya kami menciptakan 3 Monkeys Kids Club - untuk anak-anak, tua dan muda!
Anak-anak yang lebih kecil dapat mengikuti lokakarya di Jungle Room kami. Kegiatan khas mungkin termasuk membuat kue atau pizza, kontes istana pasir, membuat layang-layang tradisional Bali atau berdandan dengan kostum upacara Bali!
Dengan staf yang senang dan terlatih setiap saat, Three Monkeys menawarkan lingkungan yang sempurna bagi anak-anak Anda untuk mendapatkan hasil maksimal dari liburan Karma Bali mereka - Karma Resorts berkomitmen untuk menjadi sumber daya yang berharga bagi orang tua, sehingga mereka dapat bersantai di pengetahuan bahwa anak-anak mereka berada di tangan yang terbaik, memiliki waktu yang benar-benar fantastis dan melakukan apa yang terbaik bagi anak-anak, bersenang-senang, juga memungkinkan orang tua untuk menikmati kencan romantis yang dapat mencakup pijat pasangan atau pengalaman koki di Karma Beach Club .
Promosi ini termasuk dengan:
• Akomodasi 2 malam di vila kolam renang 2 kamar tidur
• Sarapan Setiap Hari
• 1x makan malam untuk 2A + 2Children
• Perawatan lebih dahulu selama 45 menit untuk anak-anak
• Pijat Pasangan untuk Orang Tua selama 2 jam
• Wifi gratis
• Tiket masuk gratis ke pantai Karma yang fenomenal
• Tur Sehari Penuh selama 8 jam (mobil dan sopir)
• Gratis menggunakan Kids Club
IDR 17,411,900
Harga untuk 2 dewasa dan 2 anak anak
Book Now
Terms and Conditions
• Harga sudah termasuk pajak dan pelayanan
• Tinggal lebih lama dan pilihan villa yang lebih besar tersedia
Address
Karma Kandara
Jalan Villa Kandara, Banjar Wijaya Kusuma,
Ungasan Bali, 80362, Indonesia
BACK TO OFFERS
Booking Request
Thank You for your enquiry about Liburan Keluarga Di Karma Kandara - , Please complete the details below for a Karma Concierge to contact you about your upcoming holiday.
Spa and Retreat Booking Request