Steak Night at Karma Kandara
Language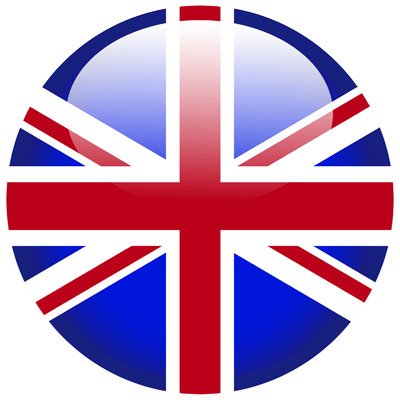 Anda Dapat berlatih Marathon, Anda dapat memperhatikan asupan air yang masuk ke tubuh anda tiap harinya, tetapi kamu tidak akan melupakan bagaimana cara memotong steak dengan benar. Kami tau itu lebih baik dari siapapun!! Menambah daftar pengalaman "Saturday Steak Night" di Karma Beach Bali dengan Live DJ di Karma Beach Bali, menyambut pecinta kuliner untuk datang dengan pemandangan pantai laut lepas.
Setiap hari Sabtu dari jam 5 sore sampai jam 8 malam, anda dapat memilih steak dengan pilihan Australian Grass Fed Rib Eye, Filet Mignon atau Wagyu Onglet "Butchers Cut" dan Signature Smoked Olive Martini. Nikmati juga diskon 25% untuk Anggur Merah, Putih dan Rose pilihan khusus per botol. Mari kita ciptakan hari steak yang sempurna!!
Terms and Conditions
Address
Karma Kandara
Jalan Villa Kandara, Banjar Wijaya Kusuma,
Ungasan Bali, 80362, Indonesia
BACK TO OFFERS
Booking Request
Thank You for your enquiry about Saturday Steak Night - , Please complete the details below for a Karma Concierge to contact you about your upcoming holiday.
Spa and Retreat Booking Request