Karma Beach Club New Year Party
Language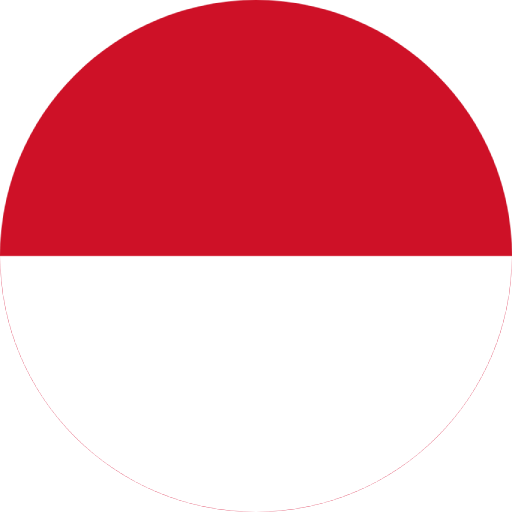 MADE IN INDONESIA
Happy New Year!!
This year Karma kandara with the theme Made in Indonesia is proof that we do not forget how great Indonesia is with all its natural culture and cuisine. On this New Year's Eve we prepare the best original recipes of NASI TUMPENG tailor made in Karma style. The grandeur of 2021 opening celebration will be completed by a fireworks display that indicates we are preparing for a better year ahead.
Address
Karma Kandara
Jalan Villa Kandara, Banjar Wijaya Kusuma,
Ungasan Bali, 80362, Indonesia
BACK TO OFFERS
Booking Request
Thank You for your enquiry about Karma Beach Club New Year Party - , Please complete the details below for a Karma Concierge to contact you about your upcoming holiday.
Spa and Retreat Booking Request