EASTER AT KARMA KANDARA
Bahasa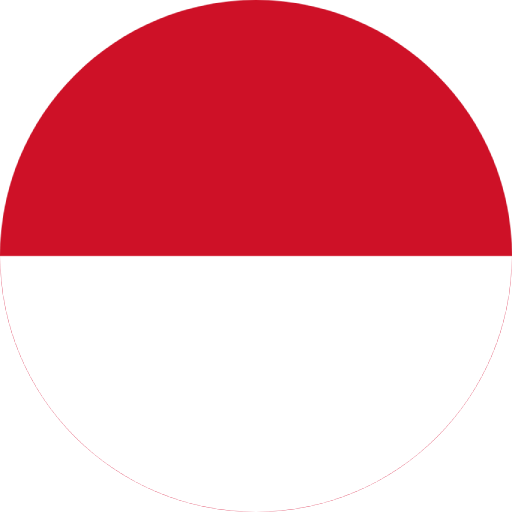 Enjoy five days of curated family-friendly Easter fun in luxury resort surrounds. Our non-stop kids activity extravaganza gives adults quality time to kick-back and unwind with Karma Spa wellness treatments, gourmet wining and dining, romantic sunset cocktails, themed beach parties with music and dancing and so much more. Whether you're here for the Easter eggs or the extras, traditional or the exotic, the hunt or the haunt, we invite you to immerse in the exuberant elegance of Karma Kandara.
Terms and Conditions
Address
Karma Kandara
Jalan Villa Kandara, Banjar Wijaya Kusuma,
Ungasan Bali, 80362, Indonesia
BACK TO OFFERS
Booking Request
Thank You for your enquiry about Easter at Karma Kandara - , Please complete the details below for a Karma Concierge to contact you about your upcoming holiday.
Spa and Retreat Booking Request