Hanya Setengah Harga Untuk Tinggal Di Villa Dengan Pemandangan Laut Hindia
Language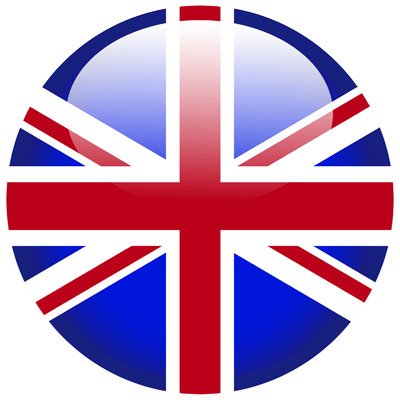 Vila Dengan kolam renang pribadi ini, memiliki ruang tamu terbuka yang luas, meja makan untuk enam orang, dan dapur lengkap - memungkinkan ruangan tersebut berfungsi sebagai rumah liburan mewah. Semua vila ini juga mencakup, teras yang luas dengan kolam renang tanpa batas, kursi berjemur, dan ruang makan. Taman tropis pribadi, kolam renang tanpa batas dan tebing dari pemandangan laut.
Harga sudah termasuk:
• Makan Pagi setiap hari
• Wifi Gratis di seluruh area resorts
• Gratis masuk ke phenomenal Karma Beach
• 15% discount untuk semua perawatan spa
• 15% discount untuk makanan dan minuman
• Harga sudah termasuk pajak dan biaya pelayanan.
• Menginap 2 malam dan dapatkan sarapan gratis untuk Anak anak (2 – 6th)
Pesan Sekarang
Terms and Conditions
• Periode Pemesanan Segera – 26 Februari 2021
• Periode Tinggal 1 February – 28 Februari 2021
• Kalau booking di Januari dan tinggal di Februari dapatkan extra diskon
Address
Karma Kandara
Jalan Villa Kandara, Banjar Wijaya Kusuma,
Ungasan Bali, 80362, Indonesia
BACK TO OFFERS
Booking Request
Thank You for your enquiry about Hanya Setengah Harga Untuk Tinggal Di Villa Dengan Pemandangan Laut Hindia - , Please complete the details below for a Karma Concierge to contact you about your upcoming holiday.
Spa and Retreat Booking Request