Perayaan Akhir Tahun di Karma Beach Club
Language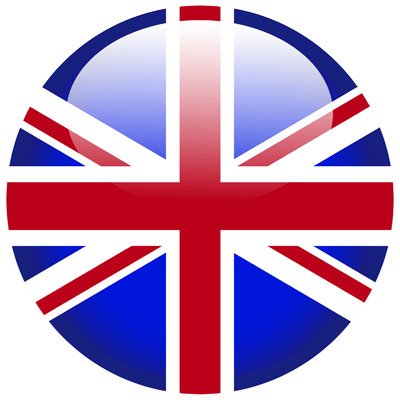 BUATAN INDONESIA
SELAMAT TAHUN BARU!!
Tahun ini karma Kandara dengan Tema Buatan Indonesia menjadi bukti bahwa kita tidak melupakan betapa indahnya Indonesia dengan segala budaya dan kulinernya Pada Malam Tahun Baru ini Kami menyiapkan resep asli terbaik NASI TUMPENG yang di buat khusus ala Karma Kemegahan Perayaan pembukaan tahun 2021 akan di lengkapi dengan pertunjukan kembang api yang menandakan kita sedang mempersiapkan tahun yang lebih baik ke depan.
Address
Karma Kandara
Jalan Villa Kandara, Banjar Wijaya Kusuma,
Ungasan Bali, 80362, Indonesia
BACK TO OFFERS
Booking Request
Thank You for your enquiry about Perayaan Akhir Tahun di Karma Beach Club - , Please complete the details below for a Karma Concierge to contact you about your upcoming holiday.
Spa and Retreat Booking Request