Merayakan Tahun Baru China
Language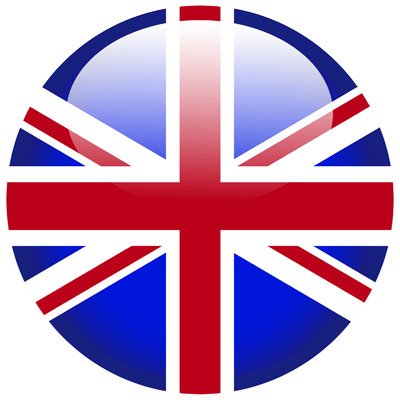 Kebahagiaan, Kemakmuran,Keberuntungan dan kekayaan. Peringati tahun baru china ini dengan keluarga dan orang yang ada cintai dan semoga keberuntungan, kesehatan dan kebahagiaan anda akan berlanjut dengan di mulainya tahun kerbau.
Inklusi :
• Akomodasi 2 malam
• Sarapan setiap hari
• 1 X Cemilan Sore di Pantai Karma
• Kalau Menginap 3 hari atau lebih dapatkan
• 1 X penjemputan atau pengantaran ke Bandara
• Harga Di mulai dari IDR 4,500,000
• Berdasarkan villa dengan 1 kamar tidur dengan kolam renang
• Villa 2,3 dan 5 kamar tidur tersedia untuk arisan atau kumpul keluarga
Book Now
Address
Karma Kandara
Jalan Villa Kandara, Banjar Wijaya Kusuma,
Ungasan Bali, 80362, Indonesia
BACK TO OFFERS
Booking Request
Thank You for your enquiry about Merayakan Tahun Baru China - , Please complete the details below for a Karma Concierge to contact you about your upcoming holiday.
Spa and Retreat Booking Request