Spend Your Fasting Period With Us
Bahasa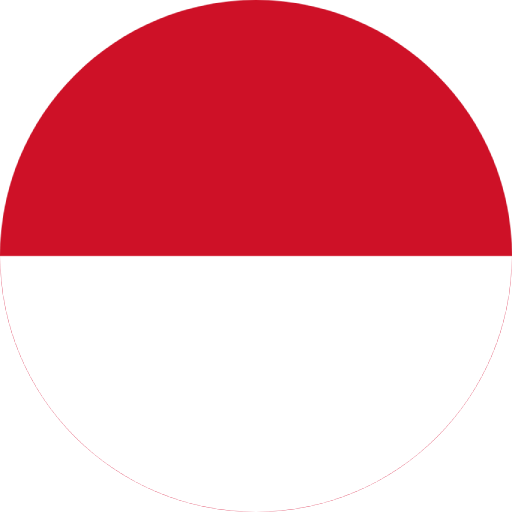 Ramadan is round the corner: And for our guests who are following Puasa - the month-long fast - we have prepared a very special pre-dawn meal that we'll be serving from 4am until Imsak - providing the sustenance you need to keep you steadfast through the day. 
Terms and Conditions
Booking Period: Immediately – 12th May 2021
Period of Stay: 13th April – 12th May 2021
Should you wish further information, please do not hesitate to contact us through email to res@karmaresorts.com or
Whatsapp number at +62 361 8482202.
Address
Karma Kandara
Jalan Villa Kandara, Banjar Wijaya Kusuma,
Ungasan Bali, 80362, Indonesia
BACK TO OFFERS
Booking Request
Thank You for your enquiry about Spend Your Fasting
Period With Us - , Please complete the details below for a Karma Concierge to contact you about your upcoming holiday.
Spa and Retreat Booking Request