Steak Night at Karma Kandara
Bahasa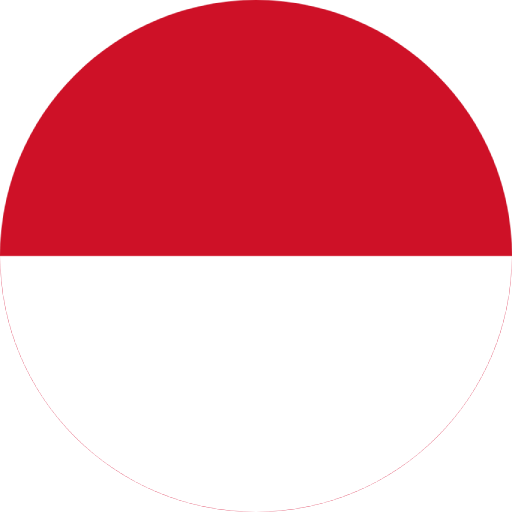 You can train for a marathon, you can watch your water intake, but you'll never cut out the steaks. We know that better than anyone! Adding to the list of "Saturday Steak Night" experiences at Karma Beach Bali with in Live DJ at Karma Beach Bali, welcomes culinary lovers to come with a view of Ocean Karma Beach Bali.
Every Saturday from 5pm to 8pm. You can choose your steak with the choice of Australian Grass Fed Rib Eye, Filet Mignon or Wagyu Onglet "Butchers Cut" and Signature Smoked Olive Martini. Also enjoy 25% off Specially selected Red, White & Rose Wines by the bottle. Let's create the perfect steak day out!
Terms and Conditions
Address
Karma Kandara
Jalan Villa Kandara, Banjar Wijaya Kusuma,
Ungasan Bali, 80362, Indonesia
BACK TO OFFERS
Booking Request
Thank You for your enquiry about Saturday Steak Night - , Please complete the details below for a Karma Concierge to contact you about your upcoming holiday.
Spa and Retreat Booking Request