Dj Sunset
Language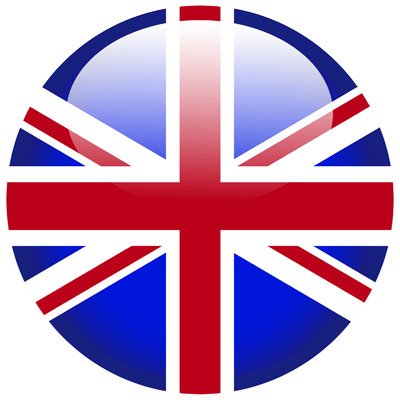 Merasa hari jumat tiap hari? Nikmati matahari terbenam di pantai Karma Beach dengan penuh gaya di temani DJ yang memainkan musiknya membawa keceriaan dengan berbagai macam musik yang dimainkan seperti musik pop hingga disko, motown ke techno and house musik. Dimulai dari sore hingga matahari terbenam, dari hari selasa ke minggu!
Terms and Conditions
Untuk informasi lebih lanjut maupun pemesanan, jangan ragu untuk
menghubungi kami melalui Whatsapp di nomor +62 361 8482202
Address
Karma Kandara
Jalan Villa Kandara, Banjar Wijaya Kusuma,
Ungasan Bali, 80362, Indonesia
BACK TO OFFERS
Booking Request
Thank You for your enquiry about Dj Sunset - , Please complete the details below for a Karma Concierge to contact you about your upcoming holiday.
Spa and Retreat Booking Request