Habiskan Masa Puasa Anda Bersama Kami
Language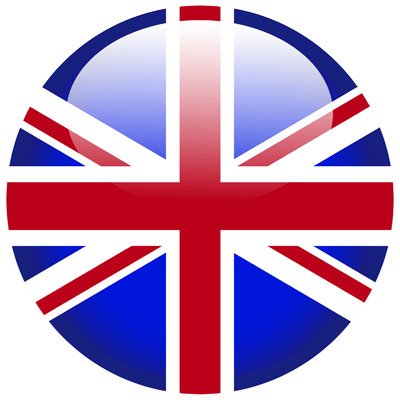 Ramadhan sudah dekat: Dan untuk para tamu kami yang mengikuti Puasa - puasa selama sebulan - kami telah menyiapkan makanan subuh yang sangat istimewa yang akan kami sajikan dari jam 4 pagi sampai Imsak - menyediakan rezeki yang Anda butuhkan untuk menjaga Anda. tabah sepanjang hari.
Terms and Conditions
Syarat dan Ketentuan
Periode Pemesanan: Segera - 12 Mei 2021
Periode Menginap: 13 April - 12 Mei 2021
Untuk informasi lebih lanjut maupun pemesanan, jangan ragu untuk menghubungi kami melalui email res@karmaresorts.com atau
Whatsapp di nomor +62 361 8482202.
Address
Alamat
Karma Kandara
Jalan Villa Kandara, Banjar Wijaya Kusuma,
Ungasan Bali, 80362, Indonesia
BACK TO OFFERS
Booking Request
Thank You for your enquiry about Habiskan Masa Puasa Anda Bersama Kami - , Please complete the details below for a Karma Concierge to contact you about your upcoming holiday.
Spa and Retreat Booking Request