Mother's day at Karma Kandara
Language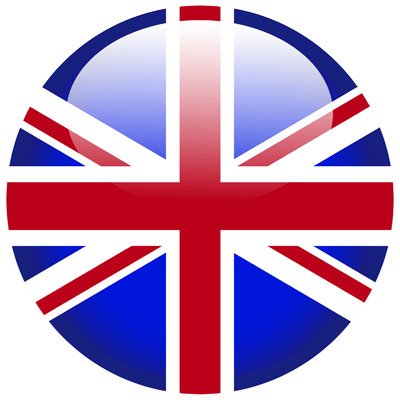 Semoga semua ibu di seluruh dunia mendapat hari ibu yang bahagia, anda yang berjuang melahirkan kami, mengasuh dan membesarkan kami. itu bukan lah hal yang kecil. Jadi terima kasih untuk itu semua Ibu! dan sekarang untuk para putri, putra dan para suami mengapa anda tidak berusaha menyenangkan ibu anda di hari istimewa di Pantai karma Kandara pada 9 may, kita akan menikmati hiburan dan semua kemewahan yang sederhana yang pantas dia dapatkan. Kami memiliki tamu DJ istimewa DJ Jimmyblacksax yang akan menemani anda melewati sore dan pesan segera paket gazebo kami untuk mendapatkan 15 menit pijat bahu secara gratis. Happy hours mulai dari 5-7 sore. Sampai jumpa di pantai karma kandara.
Terms and Conditions
Untuk informasi lebih lanjut maupun pemesanan, jangan ragu untuk menghubungi kami melalui email res@karmaresorts.com atau
Whatsapp di nomor +62 361 8482202.
Address
Alamat
Karma Kandara
Jalan Villa Kandara, Banjar Wijaya Kusuma,
Ungasan Bali, 80362, Indonesia
BACK TO OFFERS
Booking Request
Thank You for your enquiry about Mother's Day - , Please complete the details below for a Karma Concierge to contact you about your upcoming holiday.
Spa and Retreat Booking Request